Dessert Tables
Trends come and go but one that I wouldn't mind staying for a while is the dessert table. 
Dessert tables give you another opportunity to customize your wedding.  Add personality and that WOW factor for your guests. Family and friends love these little details that embrace you as a couple.  Decorate the table with your favorite treats, candies, and specialty munchies.  You can have a small cake created that takes center stage or have no cake at all.  It really is up to you and your taste buds.  Here are some photos from amyatlas.com.  Amy has beautifully stylized the dessert table layout; her personalized designs have been recognized (drooled over really) all over the world.
 Created by Amy Atlas Events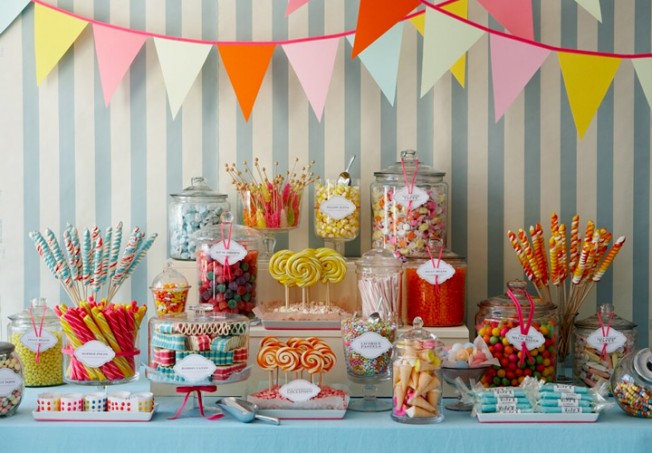 Created by Amy Atlas Events
I can't leave you with out showing a couple of  nature inspired ones…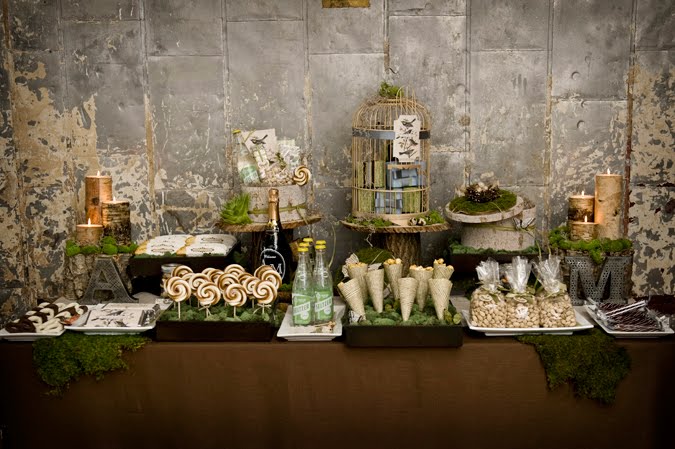 Created by Merci New York | Photography by Oh Darling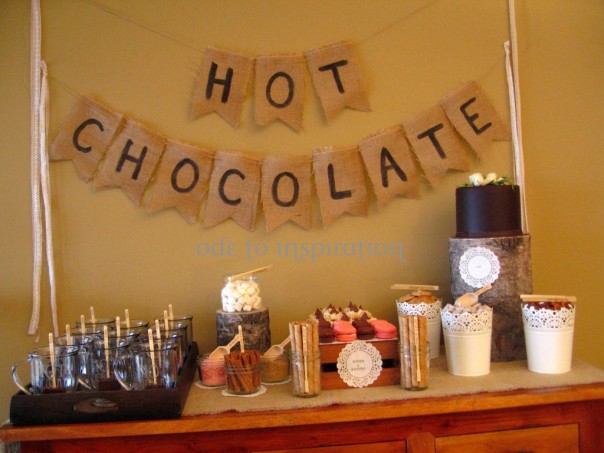 Created by Ode to Inspiration
Customized dessert tables are perfect for intimate weddings and large weddings alike!  The possibilities are endless!  Some of my favorite treats Hot tamales, dark chocolate, and yummy red velvet.  What would you put on your dessert table? We would love to know!
 Featured Photo: Elizabeth Anne Designs | April Foster Events | Megan W Photography  for great DIY inspiration of this shoot go here