Tenaya Lodge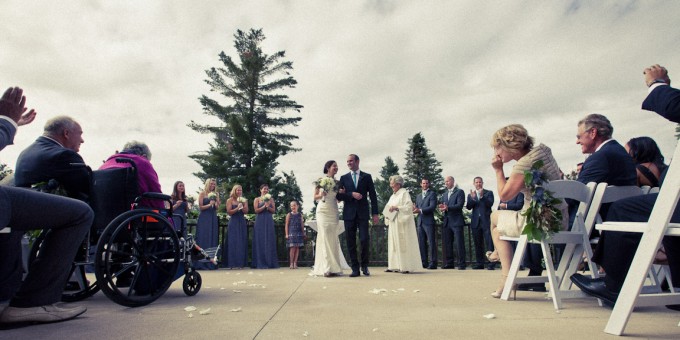 The Tenaya Lodge is a four diamond resort, located just outside the south gate of Yosemite National Park.
They offer indoor & outdoor locations for large and small events. With their beautiful new expansions they now can accommodate events with up to 675 guests.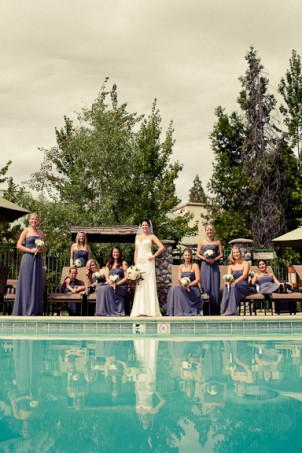 The resort offers something unique every season, but I must say winter is my favorite! When you have snow covered evergreens and the smells of crisp winter air as a back drop you can't go wrong! The Ballroom in which most receptions are held has a rustic elegance. There is also the outdoor Pavilion…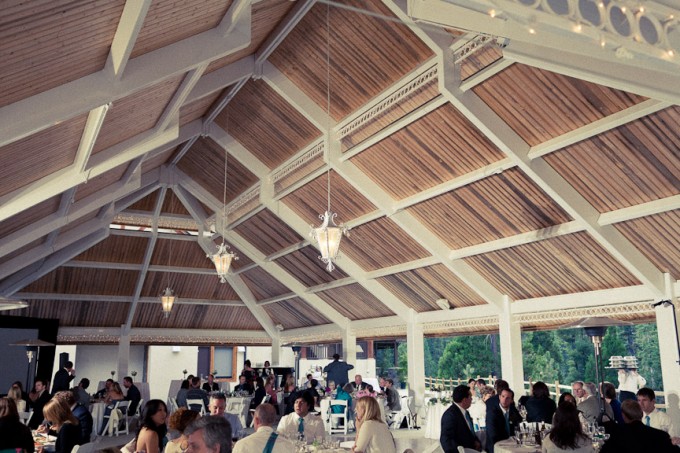 The Terrace affords an outdoor ceremony location with views of mountains and towering pines.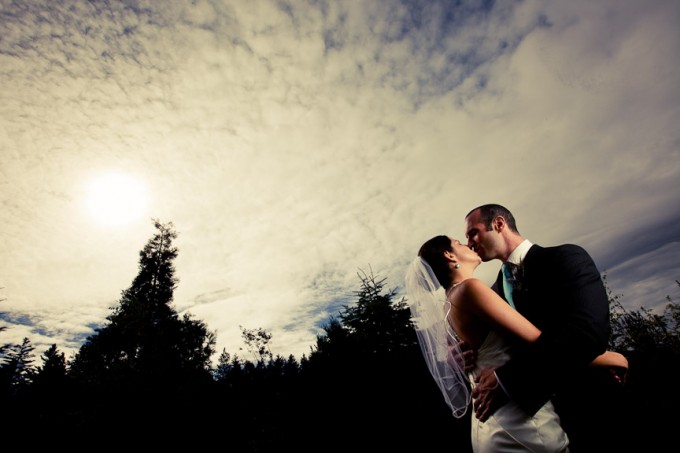 The staff is gracious and the bride and groom even have a personal waiter for the entirety of their reception. There is nothing like being waited on hand and foot!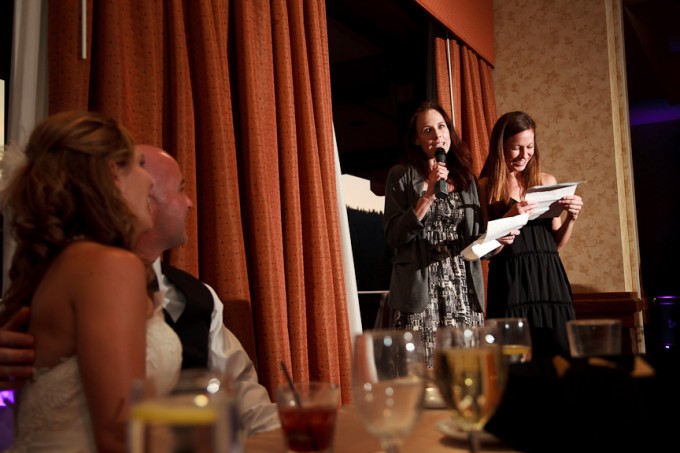 The Tenaya Lodge has spacious suites and rooms to comfortably suit you and your guests. With amenities galore your friends and family will have plenty to do, spa services (my favorite), swimming pools, gym, gaming room, and all of the other activities the mountains have to offer, hiking, skiing, horseback riding and much more…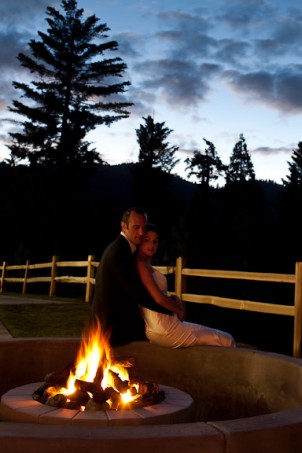 Reception dinner pricing begins around $57-$75.00 per person and goes up from there.
up to 675 guests
$$
Lodging available
 For more information on The Tenaya Lodge contact them at 1(888)514-2167 or fill out the wedding form on their site.
Photography by Patrick Pike Studios