Confirm It In Writing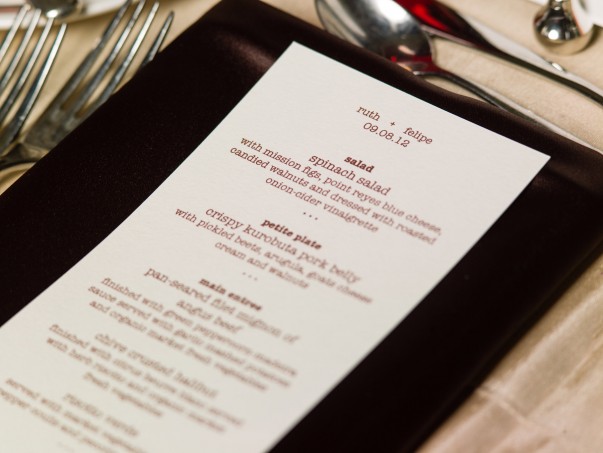 Get everything in writing!
When planning a destination wedding most communication with vendors and venues, is either done by email or phone.  There are many times that a phone call is much easier then trying to explain things by email.  In these situations you will want a pad of paper with you so that you can write down all changes and decision that were made.  Immediately after your conversation you will want to send an email to that person confirming the items you discussed and all decisions and changes made.  This way they can send you a confirmation email and you have everything on paper.  If changes are made through email you will want to confirm the changes very specifically so that everyone is in complete understanding.  Things that make this a bit easier is by using the bullet points in your email.
Example:
Changes to the cake.
Fondant instead of butter cream
Fondant in a cream color
10", 8", 6" round tiers
Cherry blossom design *Please see attached photo
It is small things like this which can make a big difference on the day of the wedding.  This will help insure you don't end up with a square tier cake with bubbles on it!
Photography by Patrick Pike