Creme de la Cake
Cakes, dessert tables, sculpted cakes, cup cakes, ahhh the possibilities…
Creme de la Cake is owned by the amazing Liz Roberto.  Liz studied her art at the Culinary Institute of America in Napa Valley.  After graduation she accompanied one of her chef instructors to her highly acclaimed cake shop in the Bay Area.  There she perfected her techniques and created some new ones of her own.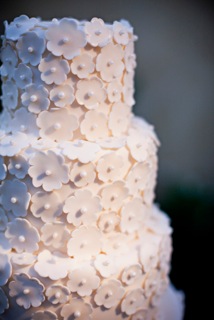 Going back to her roots Liz opened her own cake shop in Fresno, Ca in 2006.  Since that time she has been wowing clients and their taste buds with her delectable creations.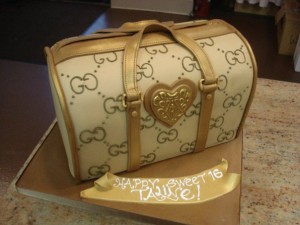 Liz's cakes have been featured in magazines, national wedding blogs, and the fabulous Plantnium Weddings.  Each cake is beautifully custom designed with flavors that pop and zing in your mouth.  Each morsel is baked from scratch with the highest quality ingredients.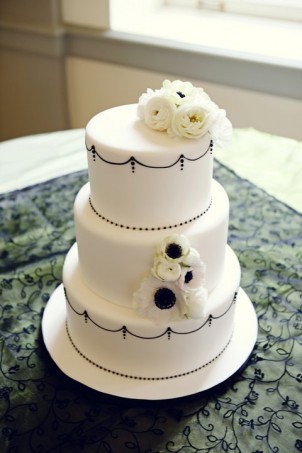 The red velvet with cream cheese is my personal favorite, closely followed by the vanilla bean with key lime curd, and then of course there is the chocolate!  I love watching guests take that first bite, with smiles on their faces the MMMMMmmmming ensues!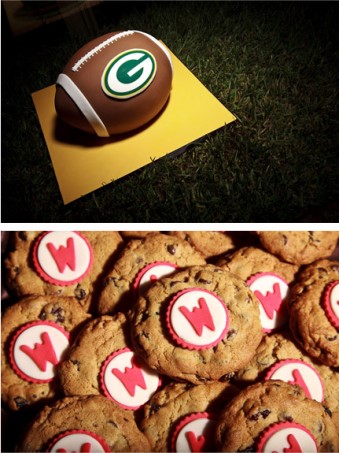 The Creme de la Cake shop is located in the Pavilion Shopping Center on Bullard and West in Fresno. It is by appointment only, so make sure and contact Liz at liz@cremecake.com or 559.431.1343 and she will transform your vision into a masterpiece!
Photography courtesy of Creme de la Cake, Johnny Stafford Photography, and Patrick Pike Studios