Sierra Entertainment
The anticipation that flutters through you as you walk towards the one you love is embraced by the soft sounds of music.  Whether a contemporary song or classic melody, music adds such a lovely and sometimes unexpected layer to your moment.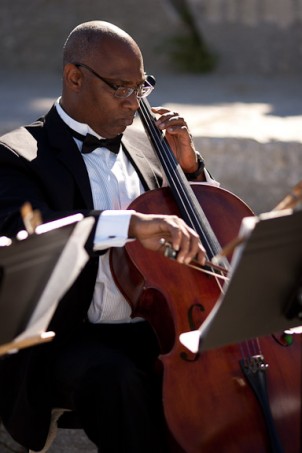 Sierra Entertainment has accompanied Yosemite couples with their beautiful music for years.  Adjusting and adapting to the different locations and at times temperamental weather.  The group of professional musicians at Sierra Entertainment include guitarist, violin, viola, cello, flute/sax, bass, drums and vocals.  Choose just one or mix and match to create the perfect sound.
To book these wonderful musicians contact John Kilburn at 1-800-781-9199 or email.
Photography by Patrick Pike Studios