Hounds Tooth Inn
The Hounds Tooth Inn in Oakhurst California is a wonderful Bed and Breakfast.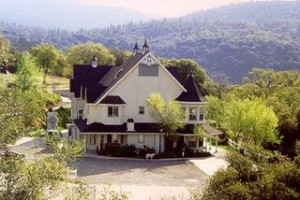 Each of their twelve rooms are uniquely designed to reflect a different theme. Some of the rooms boast fireplaces and jetted spa tubs. Others have quite sitting areas.  You will be greeted warmly upon check in and you may enjoy the gardens and small walking trails as your day unfolds.   The sweet smells in the morning will enhance the starting of your day.  Eat breakfast in the quaint dining area of the main house or take a tray of goodies to your room.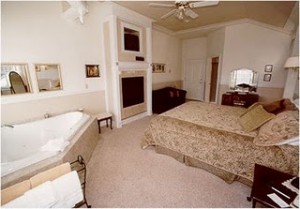 If you are looking for a honeymoon suite or just a getaway, you can stay in the Summer House. This gorgeous 850sq feet house has all the amenities you need to have a romantic escape.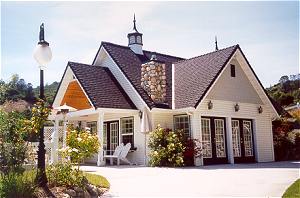 Room rates start from $95.00 and go to $225.00.  I can speak from personal experience that The Hounds Tooth Inn is a wonderful place to stay. You can book a room online at http://www.houndstoothinn.com/ or call 1.888.642.6610. It is definitely worth it!